Aunt Kit, Me, and Grandma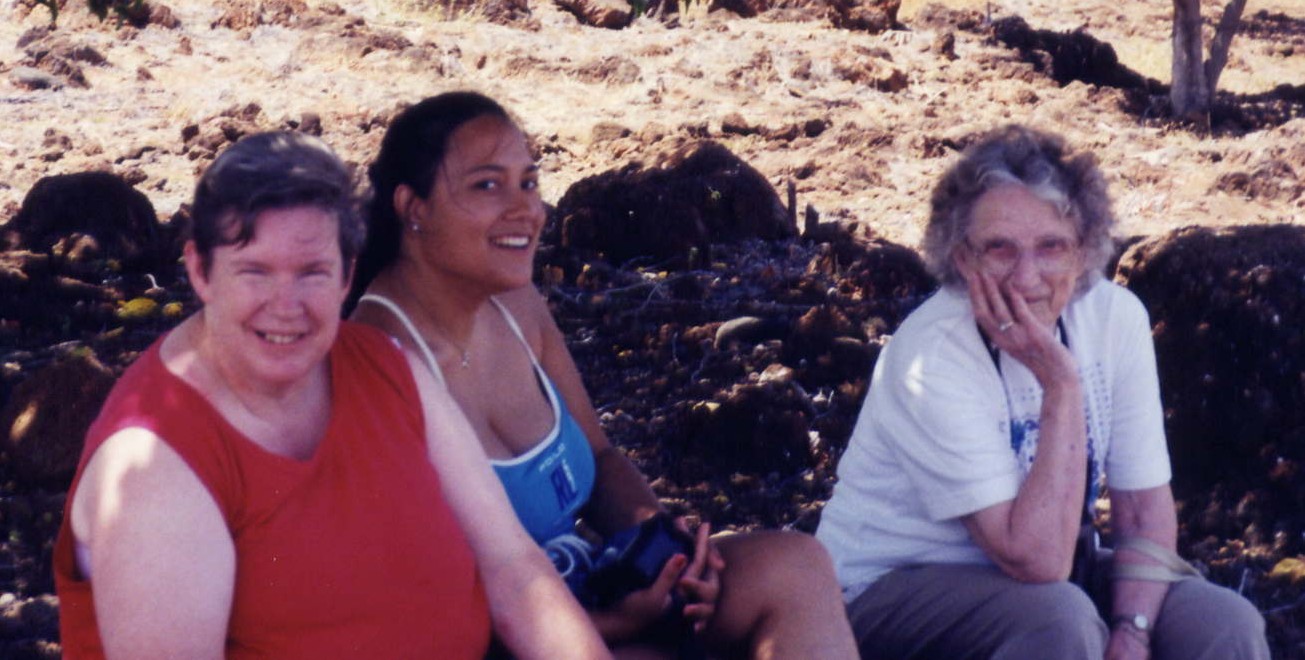 Mom decided to take us for a "walk". It was really hot so the tourists hid in a patch of shade.
Mom took us to some re-created Hawaiian village on the hottest possible day. The village included one home that was used within the recent past and had a 2x4. There was also a 'fish rock' incase we wanted to sacrifice a fish. And some old petroglyphs.
The South East Side of Big Island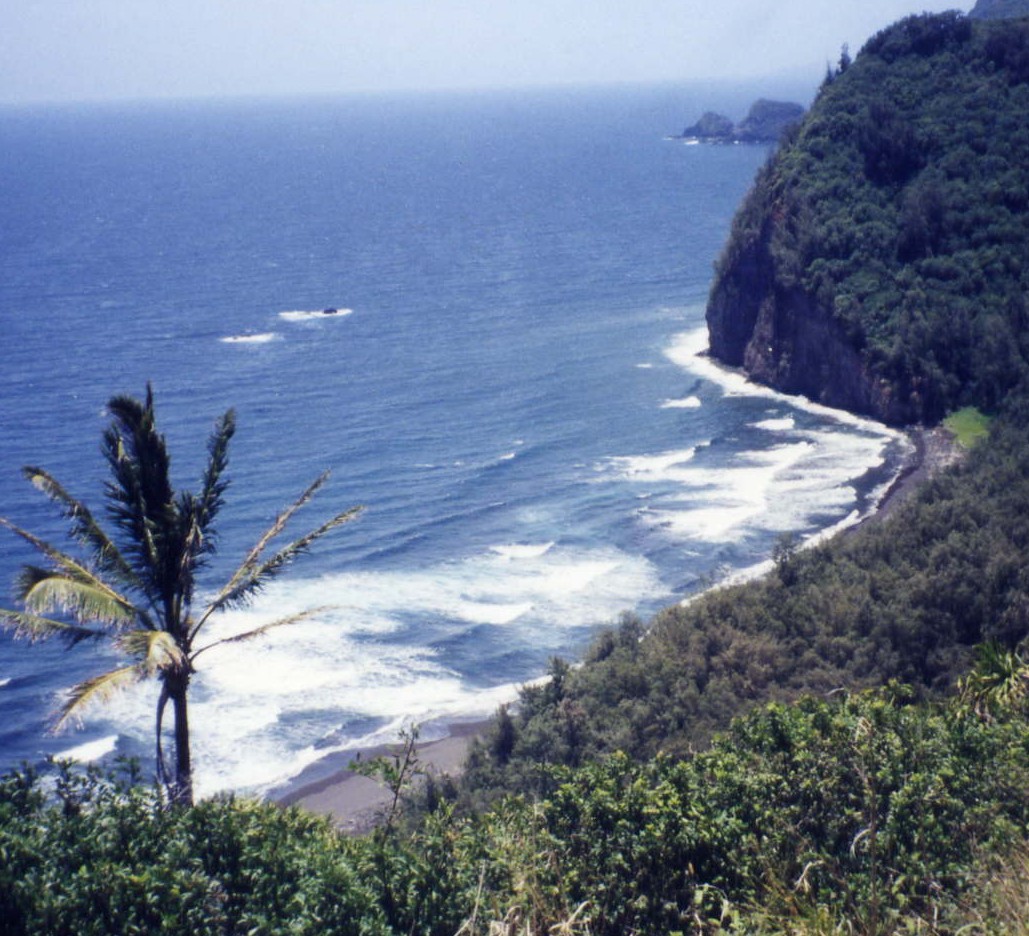 The Luau's Fireman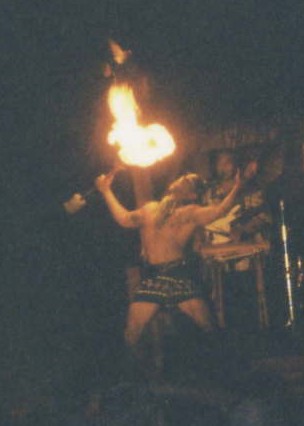 Don't do this at home!
We went to the hotel luau. It was awesome, we saw the people pull the piggie from the ground *eeeww* then we ate it, yummy! It was really good, the dinner included kalua pig, teri chicken, sweet potatoes, and rice - there was alot more too and I ate some of everything, and alot of cake for dessert as well. The show was great as well, and the fire guy was one of my favorite parts, along with a hula about cowboys in which a really hot guy pretended to ride a horse while catching a bull with his lasso. -sexy- :oP
Aunt Kits Fixer Upper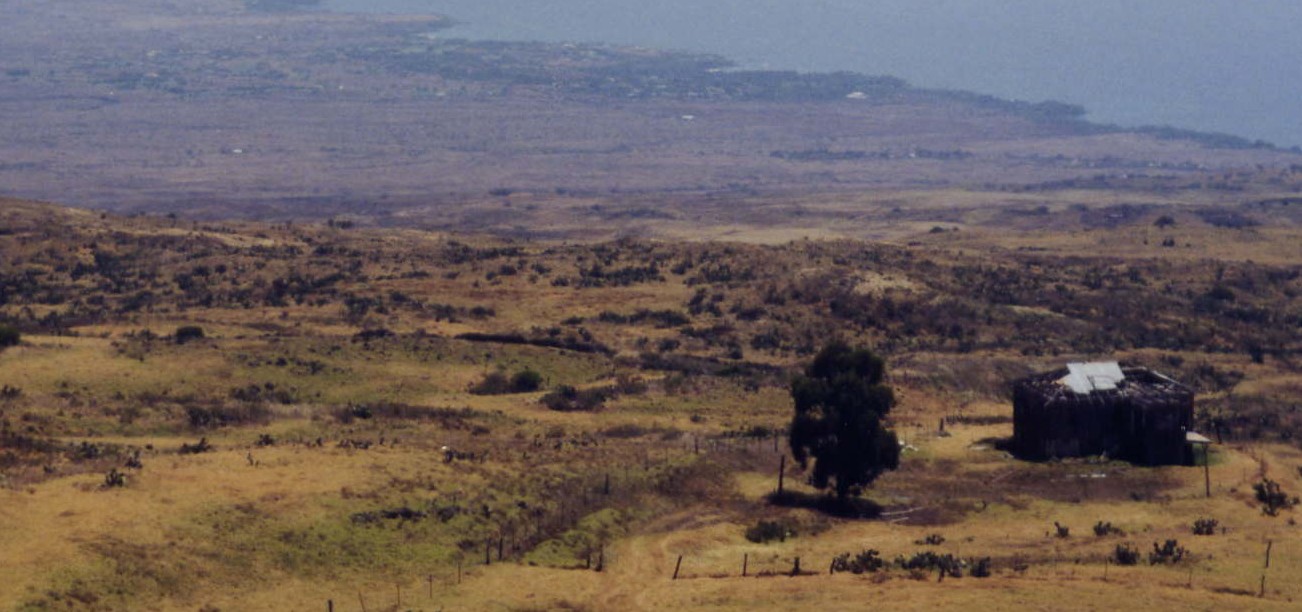 We found this perfect house for Aunt Kit, great for late night stargazing and check out the view.
Big Island Hotel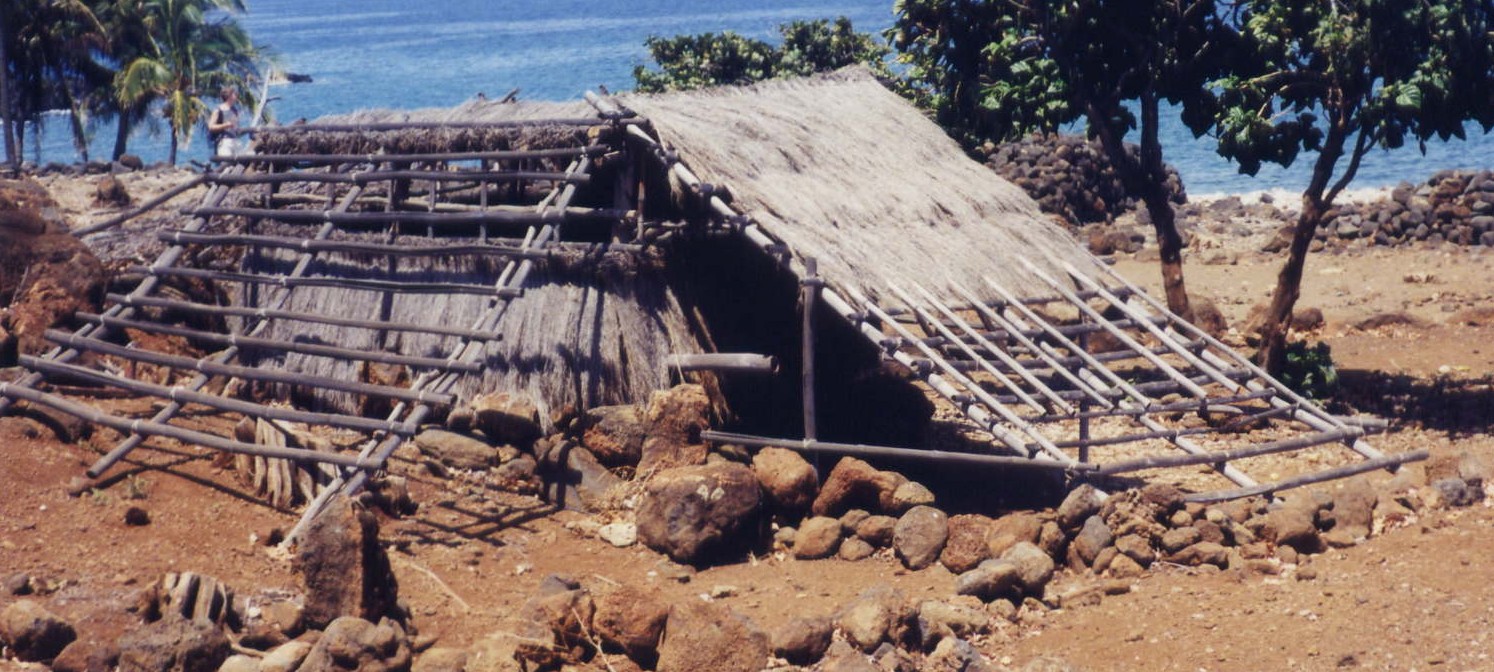 Room for rent.... $600mo. 1 bd.rm. 1/2 bath water nearby, great views!
The Big Island is an interesting place. While we were there we went to see Volcanoes National Park, and saw the crater and the sulfur vents. We also walked through the Thurston lava tube and saw the two big waterfalls, Kahuna and Rainbow Falls. We stayed two days on one side and then drove for a few hours to get to the other side. The drive was long and boring, it was hot and there was nothing to look at besides rocks... just lava rock. I've never seen anything like it.
Big Island Zoo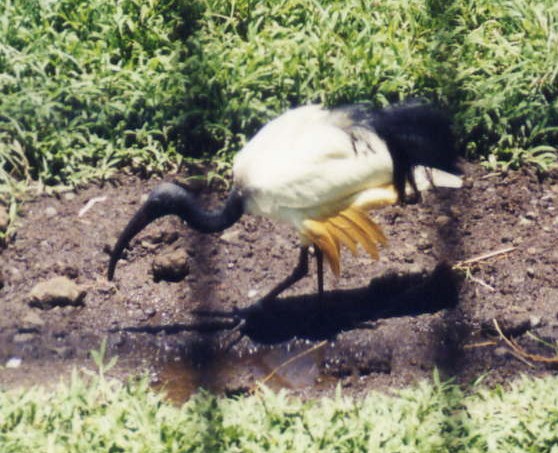 This cool bird caught everyones eye at the zoo.
A Hotel Guest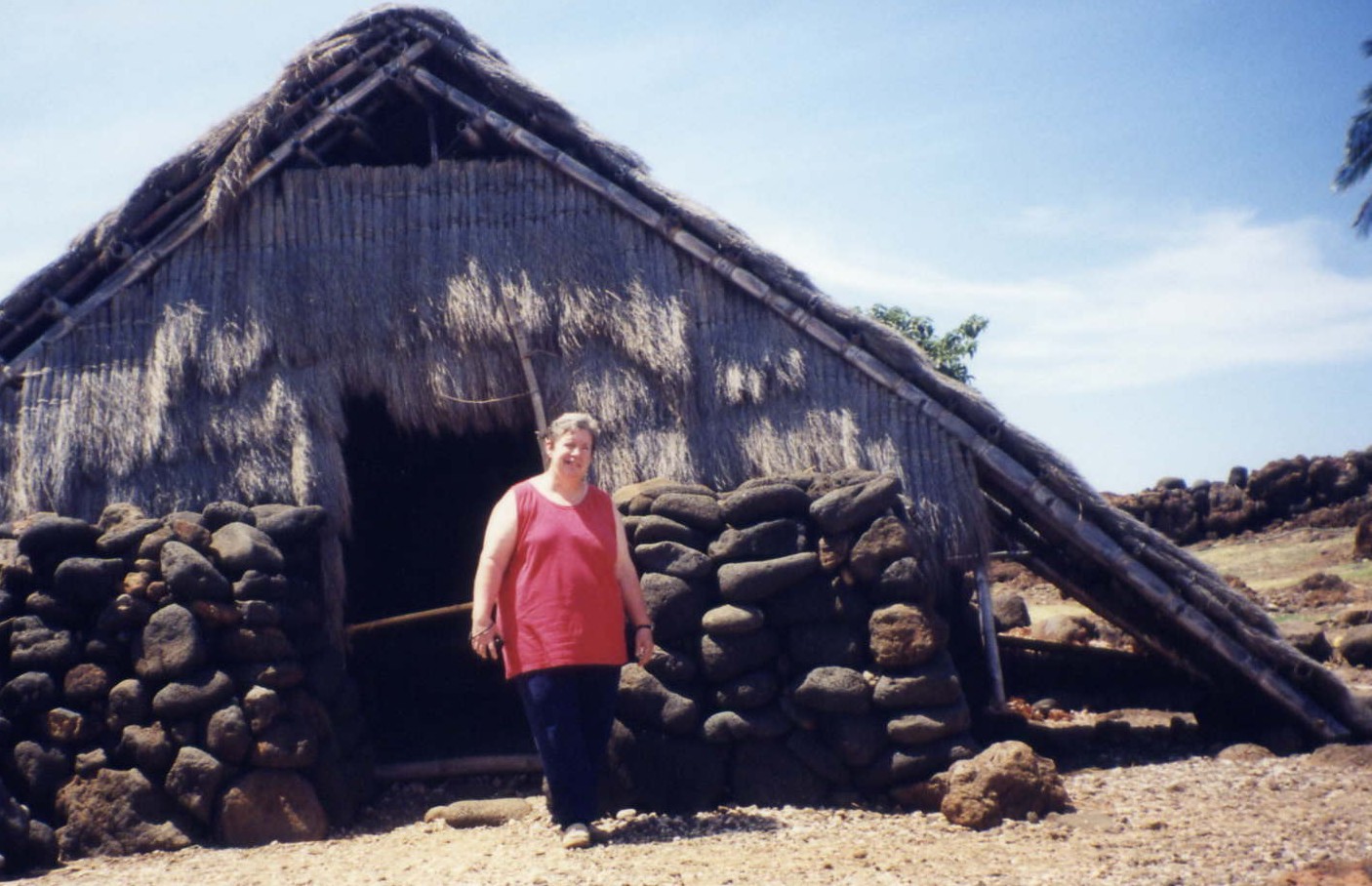 This tourist was lucky to get the last vacancy at the Big Island Hotel.